California's Terranova Ranch is getting ready for large electric farm equipment
rinnadewatasari
13/05/2022
1476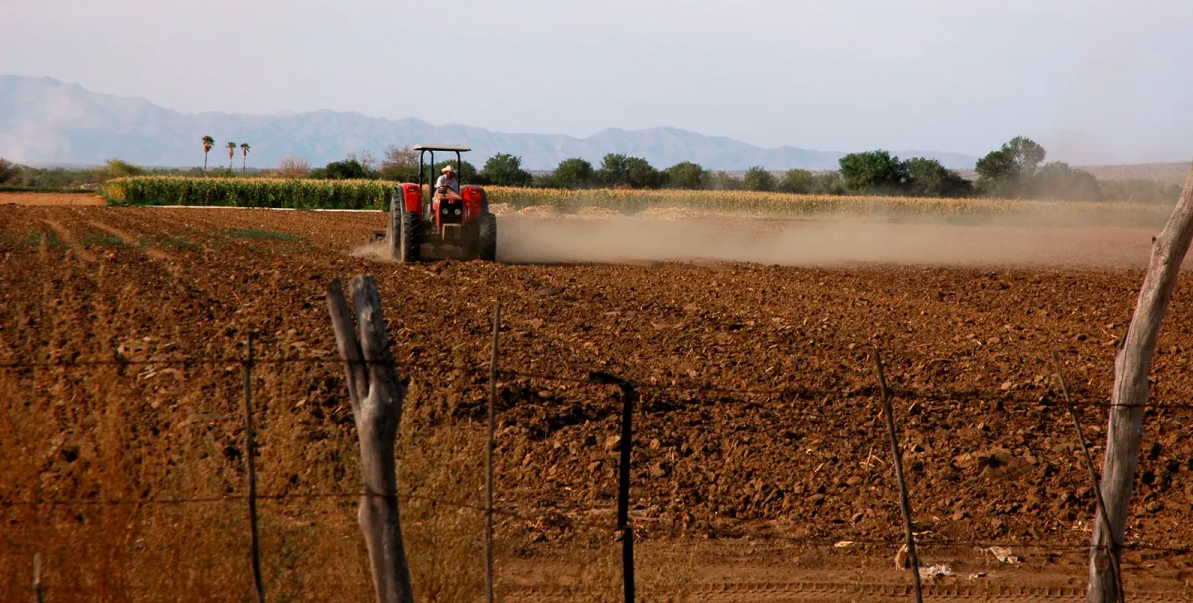 on farms across the country, diesel tractors emit carbon dioxide and other air pollution.
So Don Cameron, general manager of Terranova Ranch in California, wants all of his farm's tractors to run on electricity.
"I think the possibility is out there to really electrify almost every piece of equipment that we run on farm," he says.
The farm has already invested in small electric utility vehicles. But large electric tractors and other heavy-duty farm equipment are not on the market yet.
Big machines require a lot of power. So to keep them running all day would take a lot of battery storage, which is expensive and heavy.
But electric vehicle and battery technologies are improving.
"And we also know that some of the large equipment makers are also looking at electrifying tractors," Cameron says. "So I think we're all pulling in the same direction."
So to prepare for the coming transition, Cameron's team is working with a company called GridTractor to analyze how electric equipment could be integrated into farm operations. And they plan to start installing charging stations on the farm.
"We know that our future is going to be electric," Cameron says. "We are investing money in it now, so that we can be ready for the future."
Latest: Oak Ridge receives electrical equipment from former uranium enrichment site
Next: Work Underway to Upgrade West Penn Power's Electrical System in Butler County